Brighten Up Your Adventure:
Are you ready to illuminate your path and elevate your outdoor adventures? Look no further than the remarkable LED Work Light Bar with 60 LED Flood Spotlights. This versatile powerhouse is not just limited to a single purpose; it's designed to be your reliable companion across various vehicle types, including SUVs, trucks, ATVs, and more. Additionally, its industrial applications span fields like agriculture, mining, and commerce. Let's dive into the features that make this light bar an essential accessory for anyone seeking both powerful illumination and durability.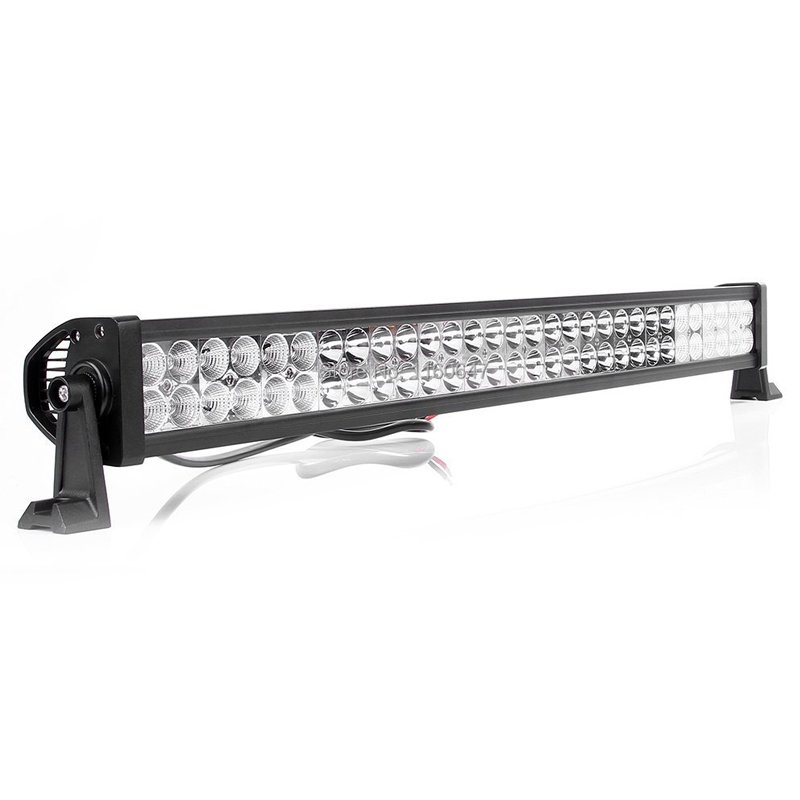 Features of the LED Work Light Bar
Flood Beam Pattern
Its flood beam pattern is the heart of this LED Work Light Bar's exceptional performance. Picture a beam of light spreading out like a wave, covering a wide area with a consistent and bright glow. This unique pattern is precisely what you need for outdoor activities such as off-roading and camping. Whether you're navigating through tricky terrains or setting up camp in the wilderness, the flood beam pattern ensures that darkness retreats, and you're bathed in a blanket of light, extending your adventure hours beyond sunset.
Built to Last
One of the standout features of this light bar is its die-cast aluminum housing. This rugged exterior not only exudes strength but also acts as a heat dissipater, ensuring your light bar can handle the most demanding conditions. No matter how harsh the environment is, you can rely on the durability of this light bar to keep shining. Its robust design is engineered to withstand the test of time, giving you years of dependable service without compromise.
Easy Installation and Mounting
Are you worried about the hassle of installing a powerful light bar? Fret not! The LED Work Light Bar comes equipped with an aluminum alloy bracket, making the mounting process a breeze. Say goodbye to complex setups and long installation times. With this light bar, you can focus on your adventure instead of grappling with complicated installation procedures. Convenience is key, and this light bar delivers it effortlessly.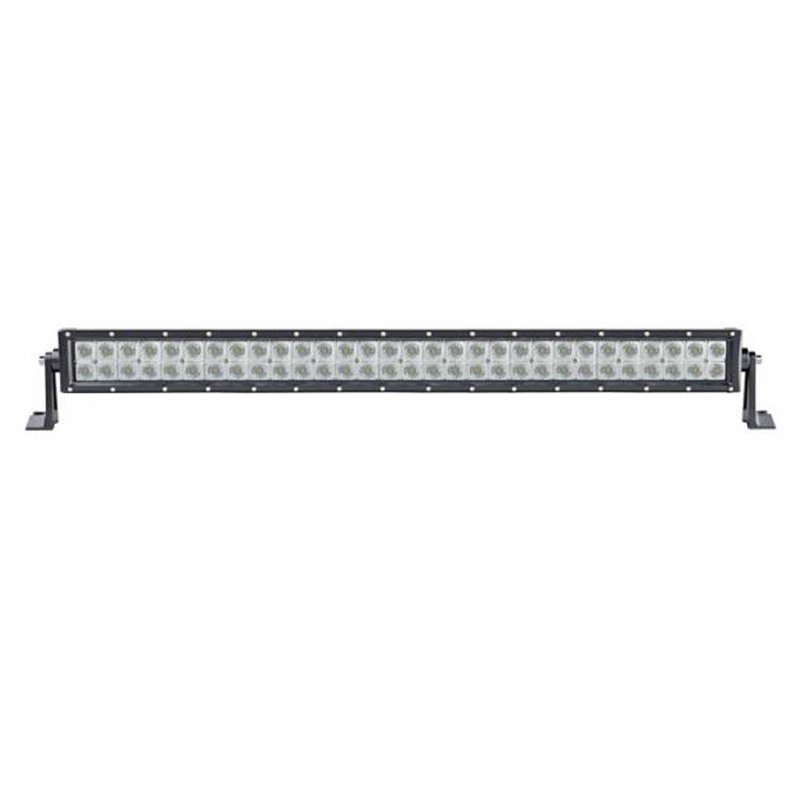 Applications in Various Fields
While this light bar is an adventurer's best friend, its usefulness doesn't end there. It finds its place in numerous industries, adding value with its low power consumption and exceptional illumination. Whether lighting up a construction site, enhancing visibility in mining operations, or illuminating the night for agricultural tasks, this light bar's versatility shines through. Its presence can be felt in diverse fields, providing an efficient and reliable lighting solution.
Final Words
In summary, the 60 LED Flood Spot Light Bar is more than just a light source. It's a companion for your outdoor escapades, a partner in industrial tasks, and a reliable asset in challenging conditions. Its flood beam pattern, die-cast aluminum housing, easy installation, and low power consumption make it a standout choice for those seeking quality, longevity, and performance. Brighten your adventure with this exceptional LED Work Light Bar and experience the world in a new light.
Contact us at Dualvisionled, a reliable manufacturer and supplier of LED lighting.